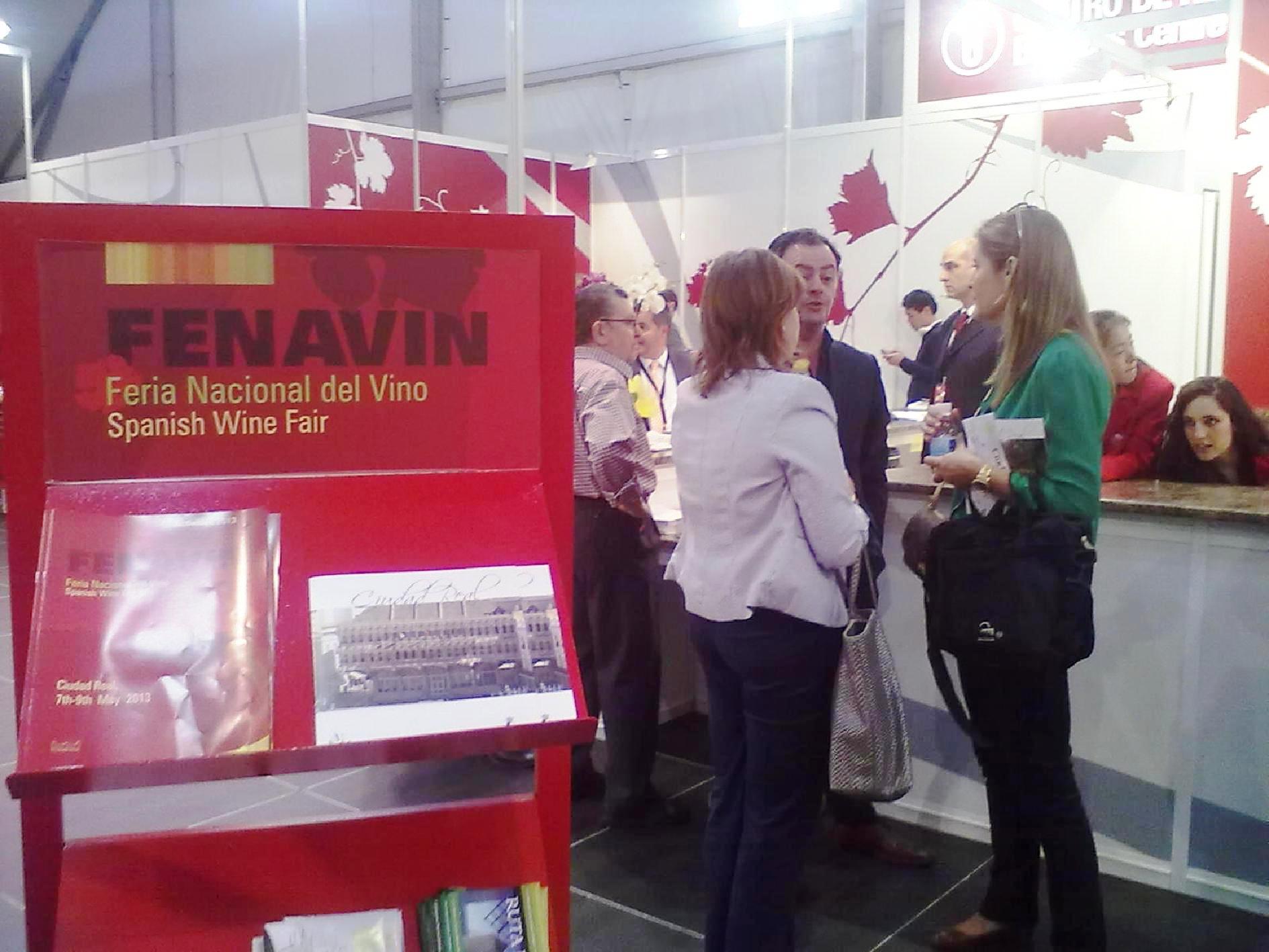 17 Aug

FENAVIN: National Wine Fair


VSI Consulting has collaborated once again with the prestigious fair called FENAVIN, the national leader in the wine industry with more than 1000 exhibitors. This fair is held every two years in Ciudad Real.

The Chamber of Commerce of Ciudad Real is responsible for the organization of the Centre of Business and foreign guests. They asked to VSI Consulting delegations, once again, to invite importers from Korea, Singapore, Turkey, Morocco, and Israel.